6 Best tips for custom embroidery
Need some help for embroidery best practices? We've got you.
What is embroidery?
Embroidery decoration sews your design onto your chosen garment using a needle and polyester thread. A backing is placed on the inside of the garment to ensure the embroidery stitches do not unravel. Slaite uses a fully automated process where machines read a digitized pattern of your design to reproduce your creativity onto a product.
Why use embroidery?
Embroidery decoration has a vintage aesthetic. Embroidery immediately turns a blank canvas into a classic style. In addition to the classical look of embroidery, this decoration type is significantly durable. Since the design is sewn directly onto the garment, it can withstand wash and wear. Here's an example to show the journey of a logo to a digitized image ready for embroidery.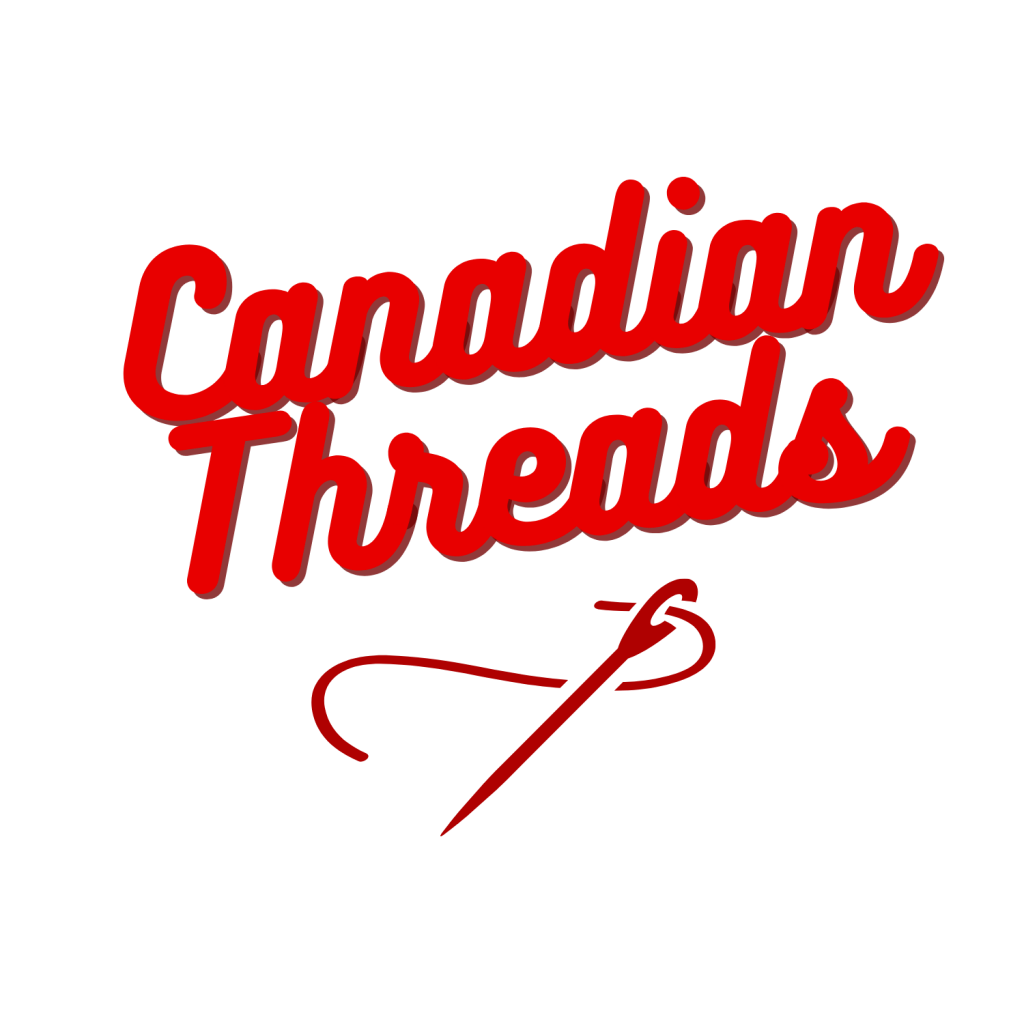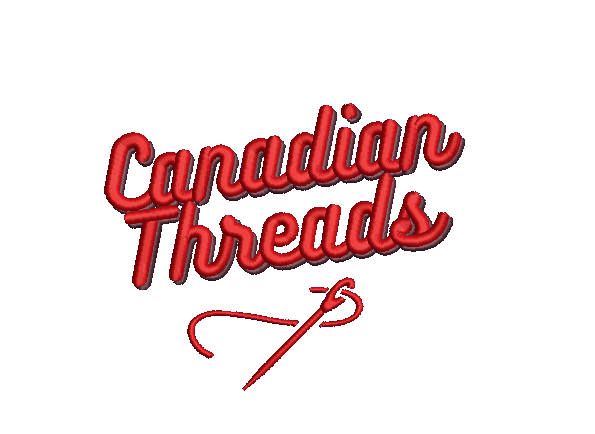 When a logo is placed on a location smaller than 3″, for example: on the side of the hat, it is wise to consider the outline, shadows and fine details of the image. These may need to be removed which will result in the below image.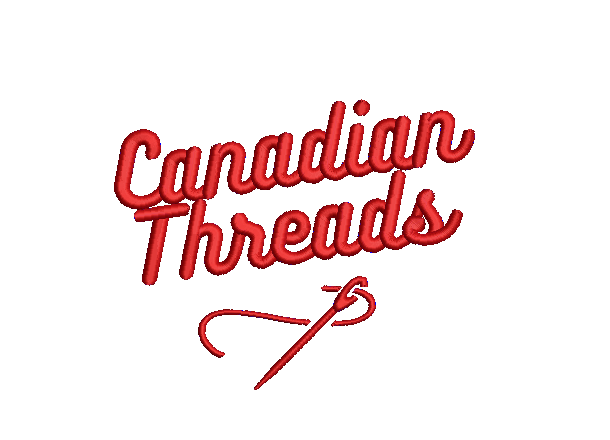 Consider these key elements:
Risky Material
When selecting your product to embroider, it's important to consider the type and weight of material. A lightweight, polyester t-shirt with stretch is not a good match for embroidery. The slippery fabric often stretches when embroidered and your design will end up looking disproportionate. When using embroidery on a garment, it's best practice to use a heavy material that can withstand the decoration.
Slaite strongly advocates for research and testing. We ensure any product available for embroidery was tested for quality, so you don't have to play a guessing game.
Read the Fine Details
Typically, details in embroidered designs work great. However, when the details contain a lot of fine lines or small elements, your logo may be distorted. This happens because the polyester thread appears thicker than laser-specific ink with Direct to Film (DTF) printing.
Before a design is embroidered, the design image undergoes a digitization process. This process changes your artwork into a readable digital file for the embroidery machine. While some complex designs may be simplified slightly to ensure it can be rendered onto the garment.
Color Instincts
While there are no significant color restrictions, embroidery is unable to blend colors how DTF print can. When using color in your embroidery design, it is best practice to use clean color breaks to ensure your design looks crisp and vibrant.
Location, location, location
When designing your custom garment, it's important to consider the location of the embroidered design and how that location will change when the garment is worn. For example, choosing the chest, sleeves or back of the neck locations to embroider is likely a great way to ensure the garment doesn't fold during wear and obscure the look of your design.
Tip Your Cap
Hats are among the most difficult garments to embroider because the stitching is conducted on a curved object. Consider using simple designs with clear lines when designing a hat to ensure the design integrity.
Sampling Encouraged
We always encourage our Creators to purchase samples (at cost!) to get an idea of the look and feel of their custom garment. It's the best way to ensure the products you sell on your online store are exactly how you envisioned them.
Have more questions?
Don't hesitate to reach out to us if you have more embroidery questions!